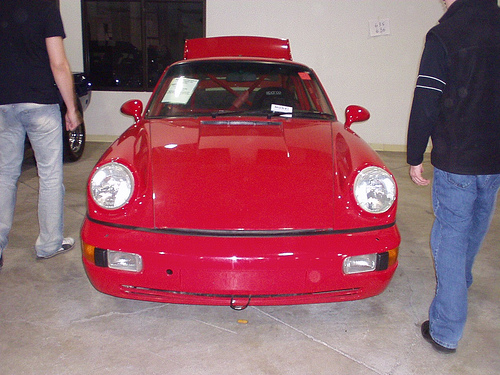 Half way through the year 1989 Porsche began producing what they called the 911 964. It stayed in production until 1994 when it's predecessor the 911 993 took its place. Due to a drop in sales Porsche decided to keep the design of the previous 911's with few revisions to the exterior. The main difference took place underneath the hood where it sported a larger (3.6 litre) engine, as well as many other revisions such as dual spark ignition and Tiptronic automatic transmission.
See Porsche Diagnostics for:
---
Also see porsche diagnostic software for:
Porsche Overview
---
Enthusiast Package
---
These packages are designed for the Porsche enthusiast that works on their own car. With the exception of the Coding and Command Console options, the Enthusiast kit offers all of the great features of our professional kit, but will only work on up to 3 cars (managed by VIN).

1990 - 1994 964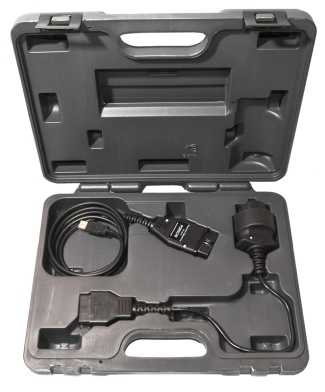 $347
This kit also supports Porsche 928, 944, 968, Boxster (986, 987, 981), Carrera 911 (993, 996, 997, 991), Cayman, Cayenne, and Panamera.