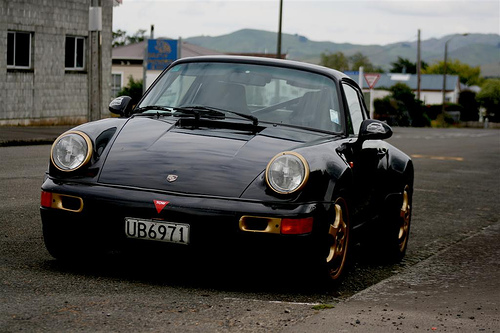 In 1991 Porsche made dual airbags standard for the left side steering 964 models. The 964 was outfitted with a 3.3 liter engine, intercooler and and larger turbocharger.

See Porsche Diagnostics for:
---
Porsche Overview
---
Enthusiast Package
---
These packages are designed for the Porsche enthusiast that works on their own car. It offers all of the great features of our professional kit, but will only work on up to 3 cars (managed by VIN).

1990-1994 Porsche 964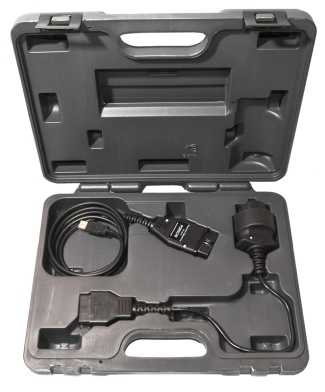 $347
This kit also supports Porsche Boxster (986 and 987), Carrera 911 (996 and 997), Cayman, Cayenne, and/or 1996-1998 Porsche 993.