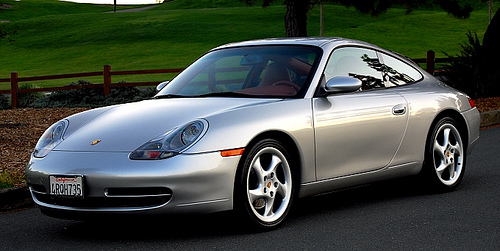 Manufactured and sold between 1998 and 2005 the Porsche 911 Carrera 996 came with a new 3.4 litre engine. The 996 boasted the first water cooled engine and it shared strut front suspension with the Boxter. Side and front dual airbags became the standard. Other changes include a sleeker body with a more steeply raked windshield and a re-designed interior.
See Porsche Diagnostics for:
---
Also see porsche diagnostic software for:
Porsche 911 Carrera 4 996
Porsche Overview
---
Enthusiast Package
---
These packages are designed for the Porsche enthusiast that works on their own car. With the exception of the Coding and Command Console options, the Enthusiast kit offers all of the great features of our professional kit, but will only work on up to 3 cars (managed by VIN).

1998 - 2004 Porsche 996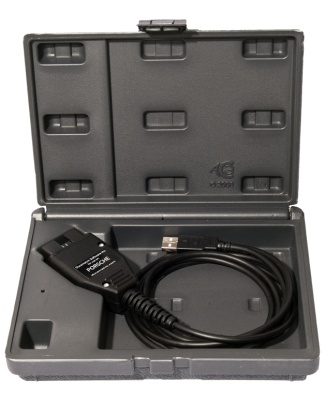 $287
This kit also supports the Porsche Boxster (986, 987), Carrera 911 (1996+ 993, 996, 997, 991), Cayman, Cayenne, and Panamera.