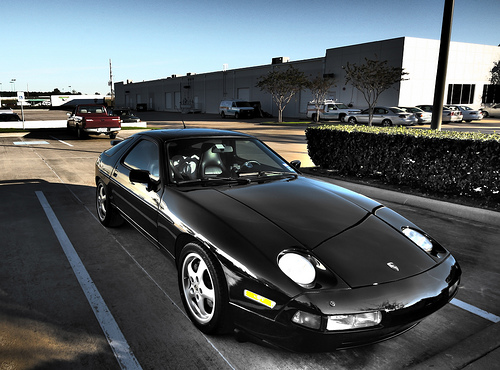 The Porsche 928 was manufactured from 1977 to 1995 and was classified in the Grand Tourer class. One of two of Porsche's front-engined, water-cooled, rear-wheel drive cars, it has two doors and is a combination sports coupe and luxury sedan. The transmission availability range was from 3-, 4-speed automatics, as well as a 5-speed manual, and it was manufactured with Porsche's famous V8 engine.
See Porsche Diagnostics for:
---
Also see porsche diagnostic software for:
Porsche Overview
---
Enthusiast Package
---
These packages are designed for the Porsche enthusiast that works on their own car. With the exception of the Coding and Command Console options, the Enthusiast kit offers all of the great features of our professional kit, but will only work on up to 3 cars (managed by VIN).

1989-1995 Porsche 928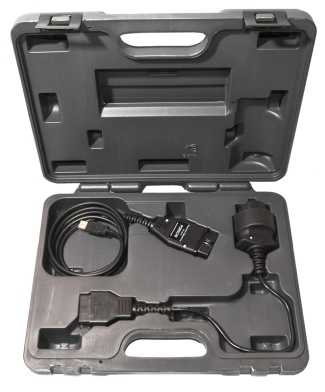 $347
This kit also supports Porsche 944, 964, 968, Boxster (986, 987, 981), Carrera 911 (993, 996, 997, 991), Cayman, Cayenne, and Panamera.