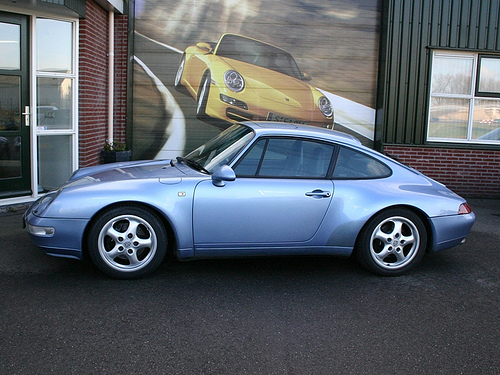 The Porsche 993 is the company's internal name for the version of the Porsche 911 model manufactured and sold between late 1993 and early 1998, replacing the 964. Its discontinuation marked the end of air-cooled Porsches. The 993's were a completely new revision of the 964's, minus the trunk lid and roof. Cup Design 93 spokes, which had become the standard, were designed to keep the brakes cool. The 993 came with a engine disabling alarm system.
See Porsche Diagnostics for:
---
Also see porsche diagnostic software for:
Porsche Overview
---
Enthusiast Package
---
These packages are designed for the Porsche enthusiast that works on their own car. With the exception of the Coding and Command Console options, the Enthusiast kit offers all of the great features of our professional kit, but will only work on up to 3 cars (managed by VIN).

1994 - 1998 Porsche 993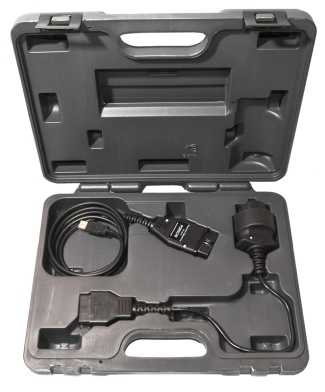 $347
This kit also supports Porsche 944, 964, 968, Boxster (986, 987, 981), Carrera 911 (993, 996, 997, 991), Cayman, Cayenne, and Panamera.