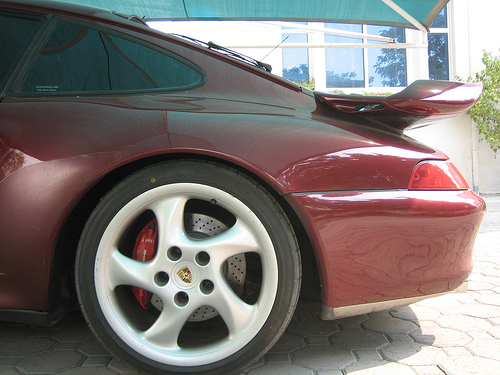 The Porsche 993 Turbo is the company's internal name for the version of the Porsche 911 model manufactured and sold between late 1993 and early 1998, replacing the 964. Its discontinuation marked the end of air-cooled Porsches. Featured in the 911 993 Turbo, was four wheel drive and a six speed manual transmission. Of course, two turbochargers and lightweight wheels were included in the prices ranging up to $99,000 upon release.
See Porsche Diagnostics for:
---
Also see porsche diagnostic software for:
Porsche Overview
---
Enthusiast Package
---
These packages are designed for the Porsche enthusiast that works on their own car. With the exception of the Coding and Command Console options, the Enthusiast kit offers all of the great features of our professional kit, but will only work on up to 3 cars (managed by VIN).

1994 - 1998 Porsche 993 Turbo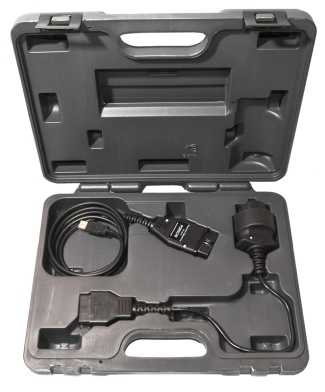 $347
This kit also supports Porsche 944, 964, 968, Boxster (986, 987, 981), Carrera 911 (993, 996, 997, 991), Cayman, Cayenne, and Panamera.