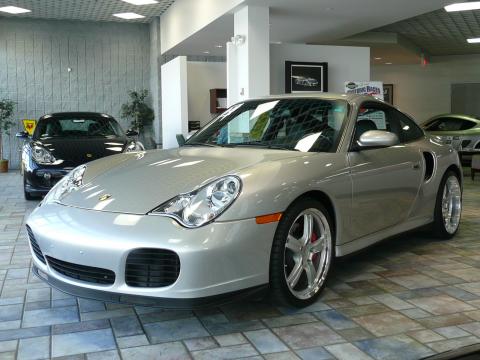 In 2001 North America finally started receiving the much anticipated 996 turbo after it's debut in Europe in 1999. One exceptionally noteworthy feature was Porsche had made the Tiptronic-S transmission available as an option for the first time by moving the multi-plated clutch behind the front differential. The famous, distinctive, and durable design is notable for being rear engined like the Porsche-designed Volkswagen Beetle it had been based on.
See Porsche Diagnostics for:
---
Also see porsche diagnostic software for:
Porsche Overview
---
Enthusiast Package
---
These packages are designed for the Porsche enthusiast that works on their own car. With the exception of the Coding and Command Console options, the Enthusiast kit offers all of the great features of our professional kit, but will only work on up to 3 cars (managed by VIN).

2000 - 2005 Porsche 996 Turbo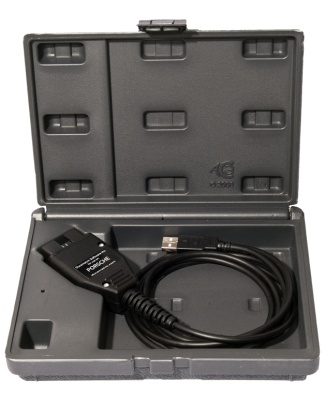 $287
This kit also supports the Porsche Boxster (986, 987), Carrera 911 (1996+ 993, 996, 997, 991), Cayman, Cayenne, and Panamera.