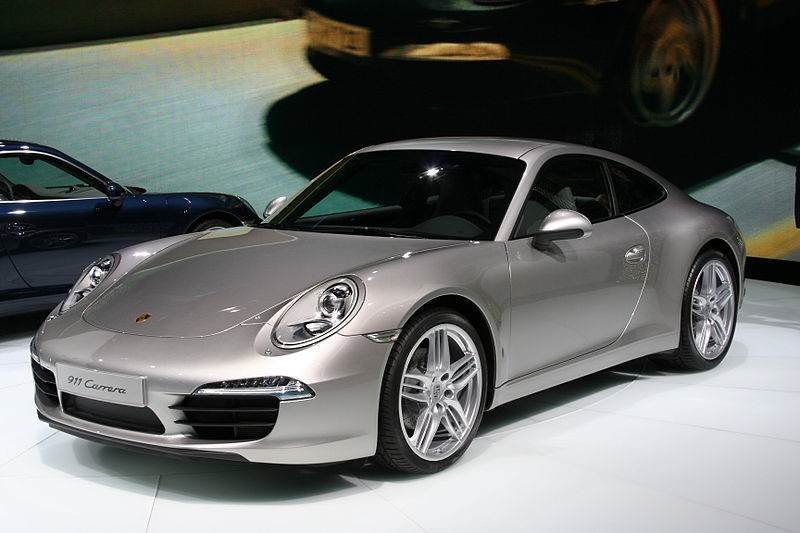 In 2012 Porsche began replacing the 911 997's wtih the new 991's, with an initial unveiling of the new model in Frankfurt in September 2011. The 991 boasts overall greater handling than its predecesor by increasing the wheel-base 100mm and improving its weight distribution.
See Porsche Diagnostics for:
---
Porsche Overview
---
Enthusiast Package
---
These packages are designed for the Porsche enthusiast that works on their own car. With the exception of the Coding and Command Console options, the Enthusiast kit offers all of the great features of our professional kit, but will only work on up to 3 cars (managed by VIN).

2005 - 2012 Porsche 911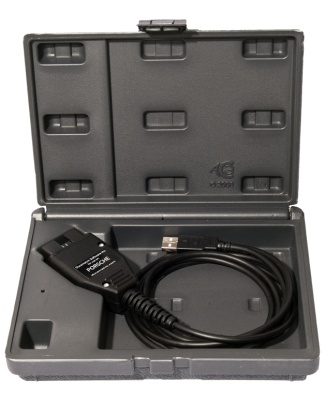 $287
This kit also supports the Porsche Boxster (986, 987), Carrera 911 (1996+ 993, 996, 997, 991), Cayman, Cayenne, and Panamera.