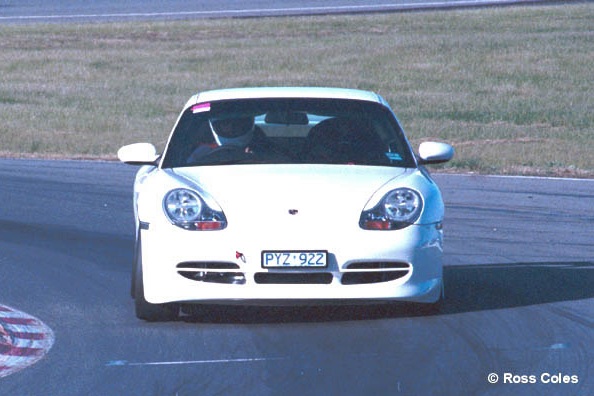 The 911 GT3 996 was in production from 1999 to 2002 in Leipzig, Germany. GT's were considered the lightweight variants of the model 996, therefor were fairly stripped of amenities. It ran 381 HP at 7400 RPM, going from 0 to 60 in 4.5 seconds and reaching a top speed of 190 MPH. The racing versions of the GT3 have won several major 24h races outright, and mainly dominated their class at Le Mans. The 911 GT3 competes with the BMW M3 GTR and the Ferrari F430 GT2.
See Porsche Diagnostics for:
---
Also see porsche diagnostic software for:
Porsche Overview
---
Enthusiast Package
---
These packages are designed for the Porsche enthusiast that works on their own car. With the exception of the Coding and Command Console options, the Enthusiast kit offers all of the great features of our professional kit, but will only work on up to 3 cars (managed by VIN).

2000 - 2005 Porsche 996 GT3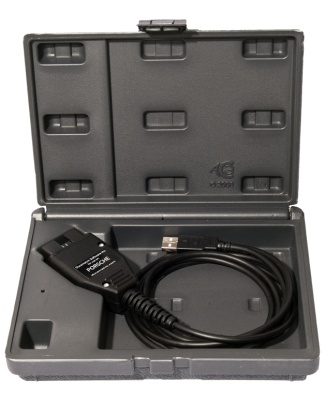 $287
This kit also supports the Porsche Boxster (986, 987), Carrera 911 (1996+ 993, 996, 997, 991), Cayman, Cayenne, and Panamera.